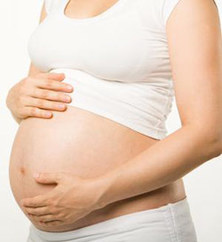 Winter Events Coming Soon!
Talk on Fertility Acupuncture
​Government funding for IVF in Ontario is big news!
This wonderful initiative, which began on December 21, 2015, unfortunately comes with increasingly long waiting lists. So why not utilize this time, along with your extended health insurance, to prepare your body for a healthy pregnancy?
Acupuncture can help optimize your fertility, whether it be naturally or in conjunction with IVF.
Potential Benefits of Fertility Acupuncture:
Enhances uterine blood flow
Improves ovarian function
Regulates hormonal imbalances
Aids the uterus with embryo implantation
Reduces the side effects of fertility medications
Decreases chances of miscarriage
Relieves stress & calms the mind
Interested in learning more? Please contact Seya at 647-808-9156 to learn more.